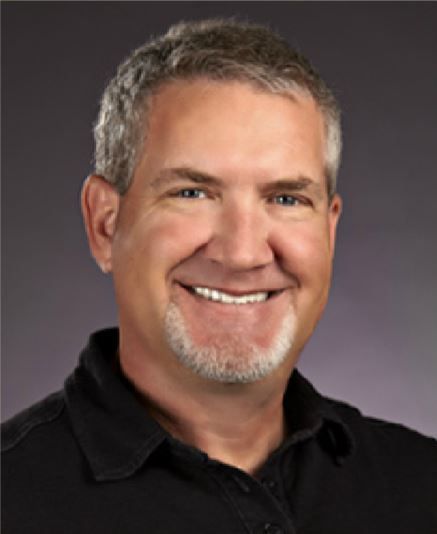 Enigma Design has been creating unique and compelling visual solutions for businesses large and small for over 25 years. While specializing in corporate identity and branding, Enigma Design can also handle your company's print advertising campaigns, business support collateral, web design and much more. Owner/graphic artist Jason Lewis has been conceptualizing engaging and effective marketing materials for over 34 years.
Working with new and varied clientele is always exciting and important to Enigma Design. That said, paramount to the studio's success over the years has been on-going and return clientele - relationships that Jason values greatly. Helping these individuals and businesses consistently meet their wide-ranging graphic design and printing needs, on-time and on-budget, and positioning them for consistent success in the marketplace is what we do best.
Jason studied fine arts at the University of Arizona in Tucson, Arizona, and graphic design at Collins College of Graphic Design in Tempe, Arizona. He resides in Phoenix, Arizona with his beloved dog Tatum. The beaches of Mexico and the mountains of Telluride are favorite destinations, while live music (especially jazz), skiing, golfing, hiking, crossword puzzles and photography are favorite hobbies.